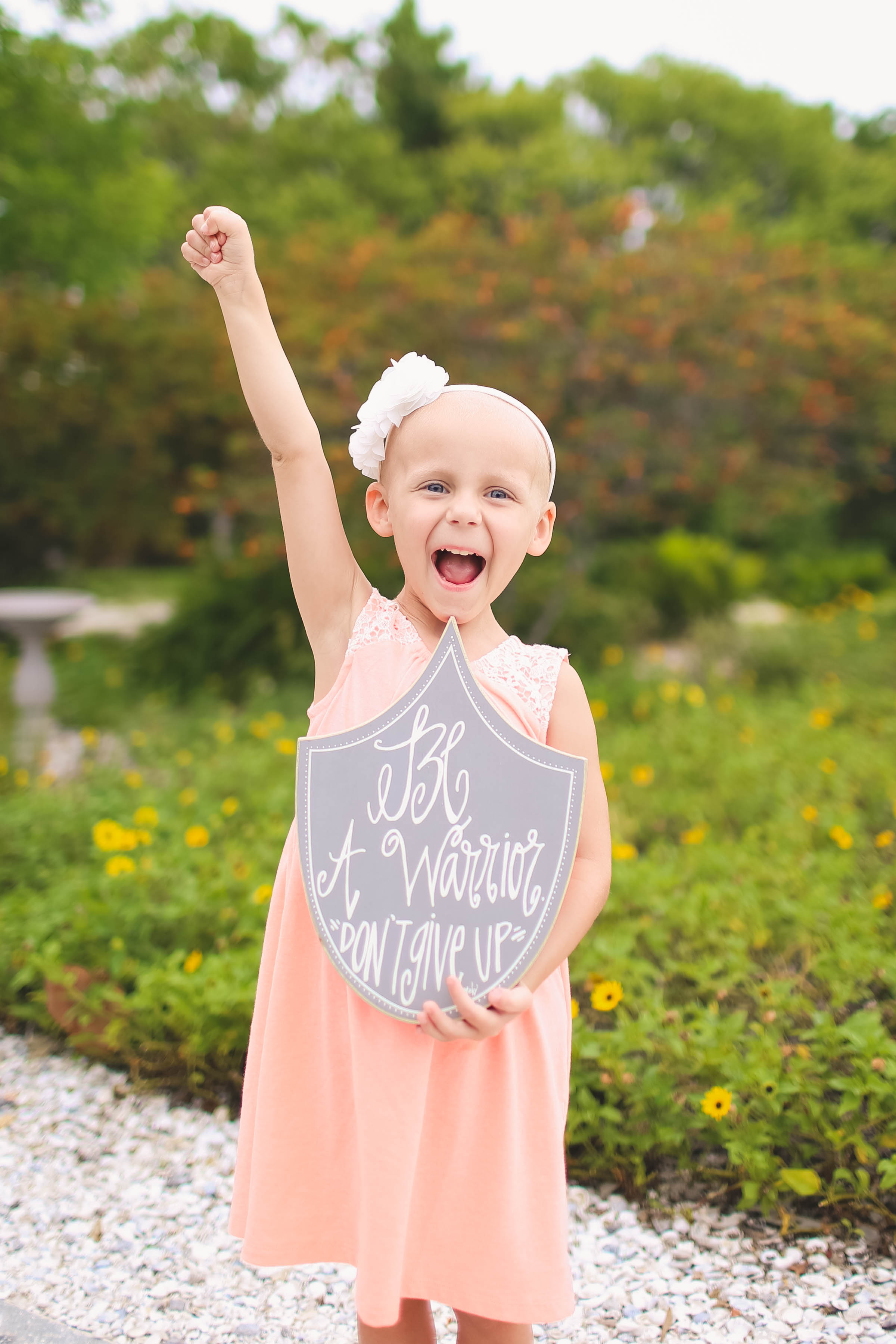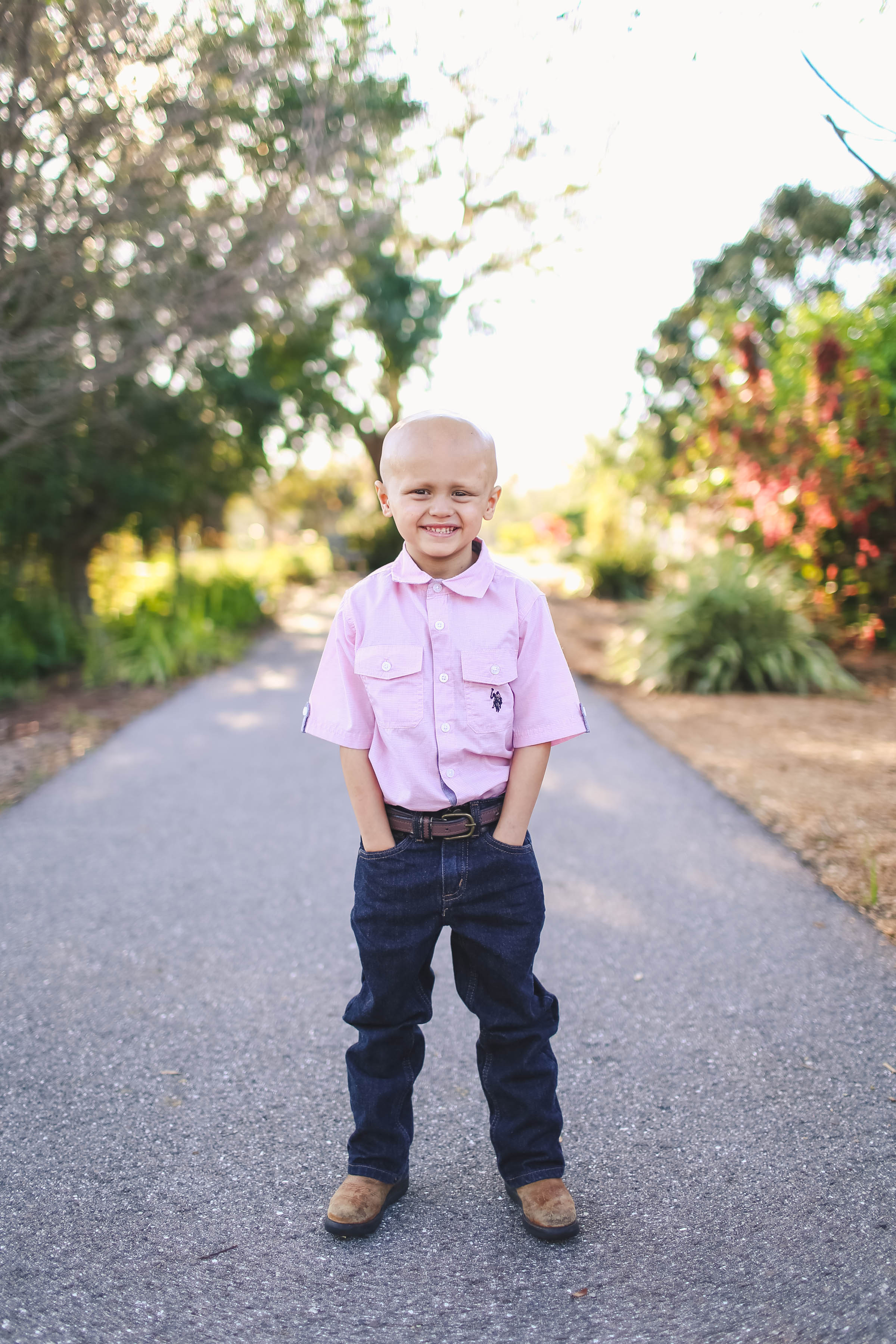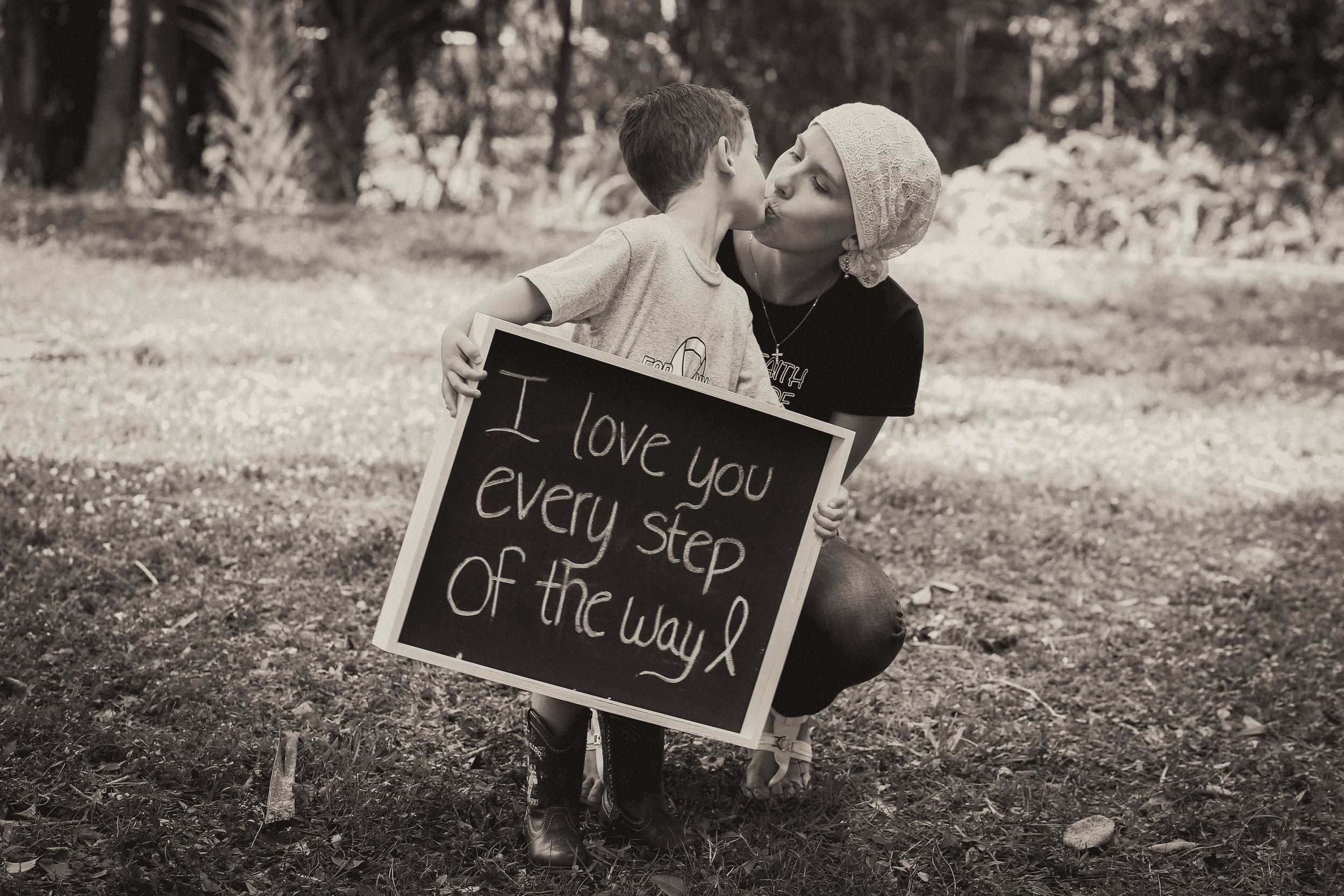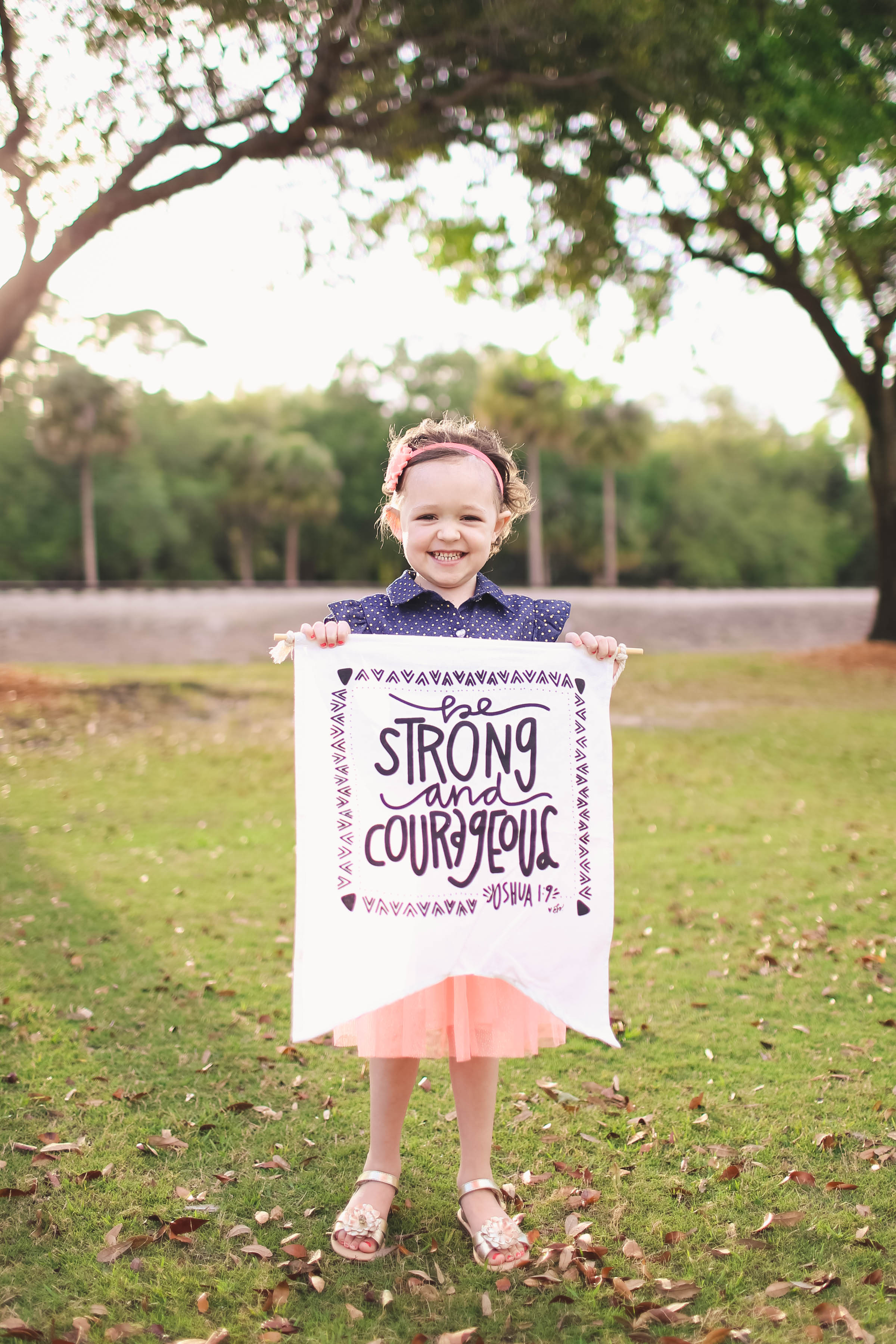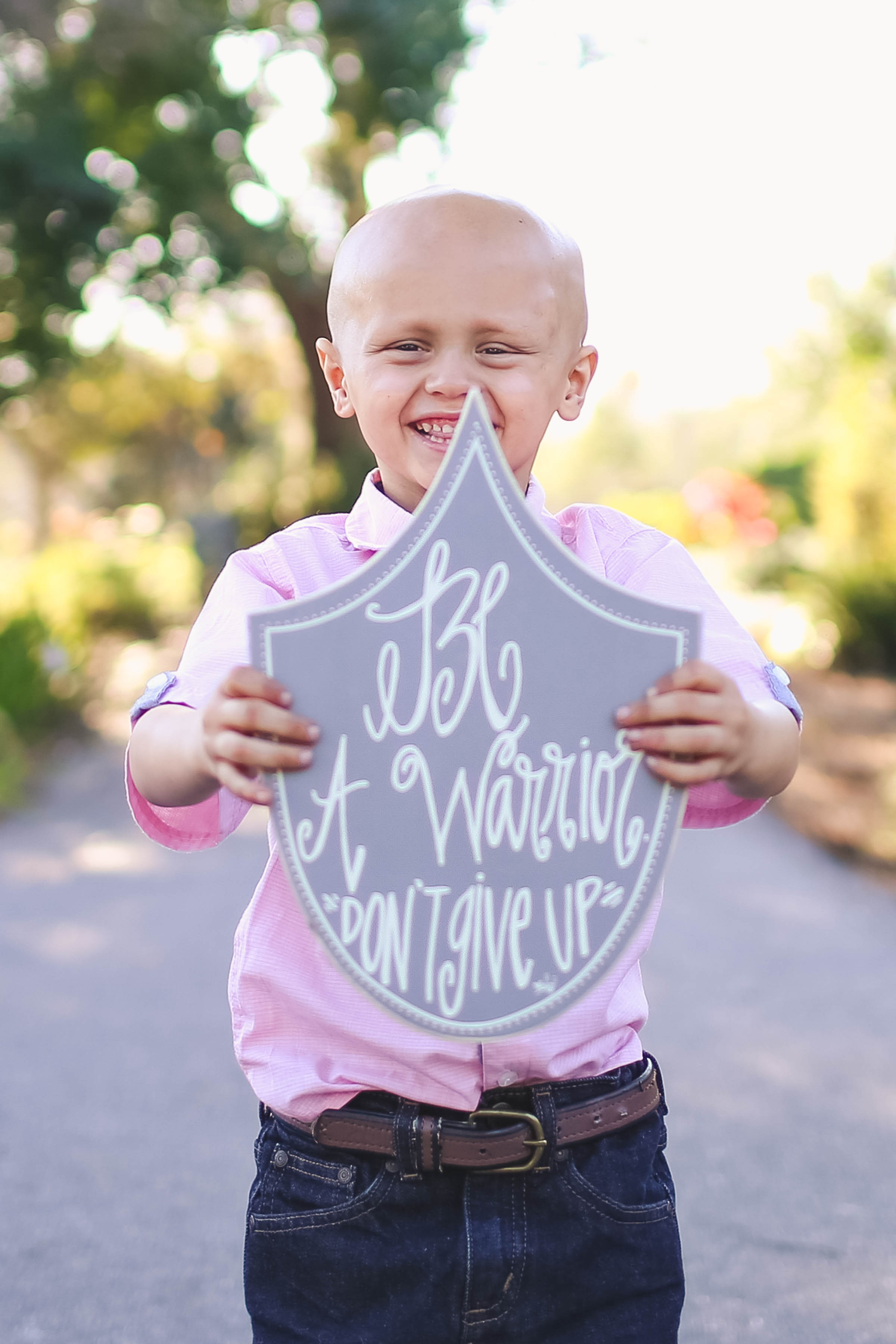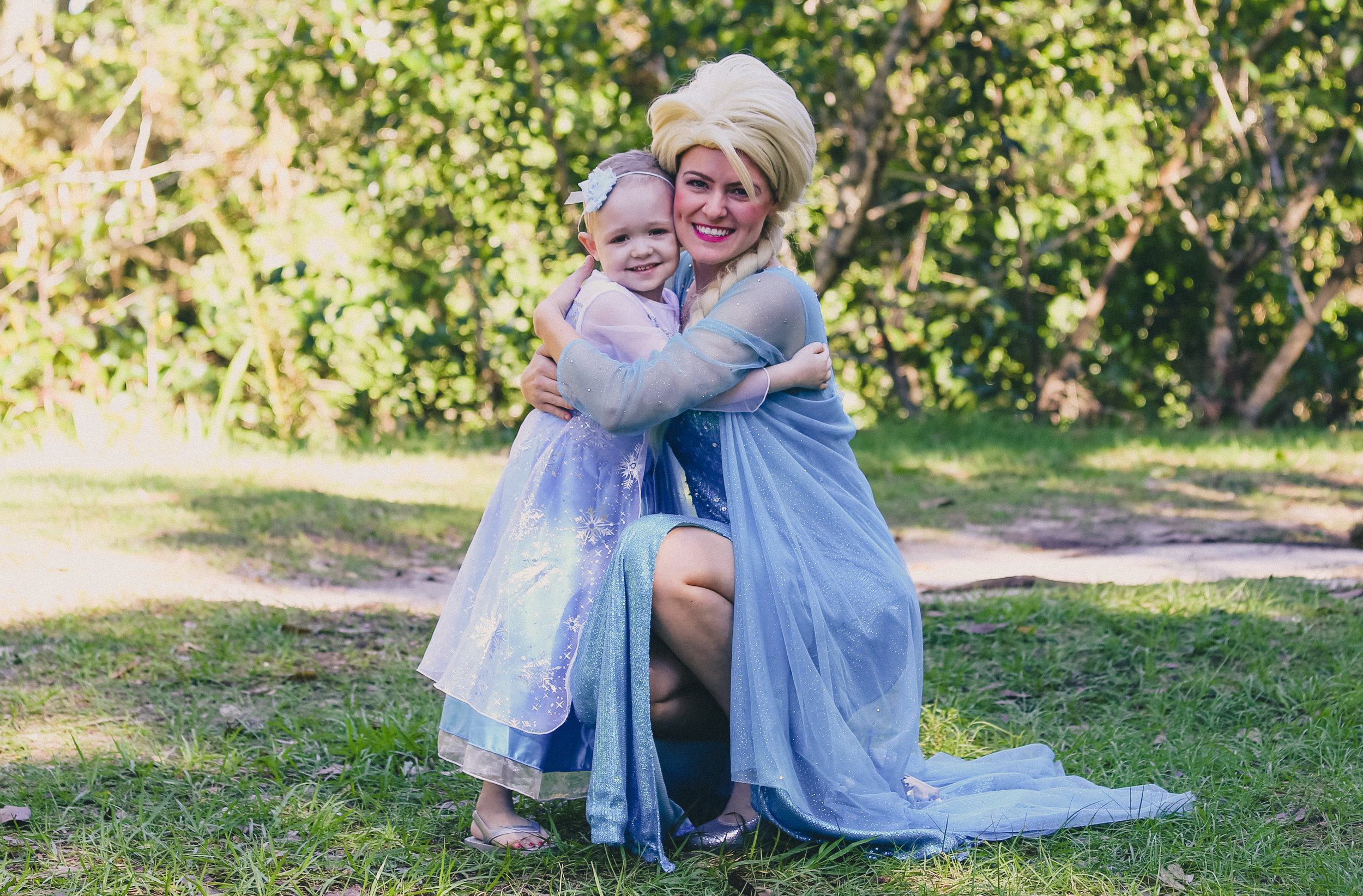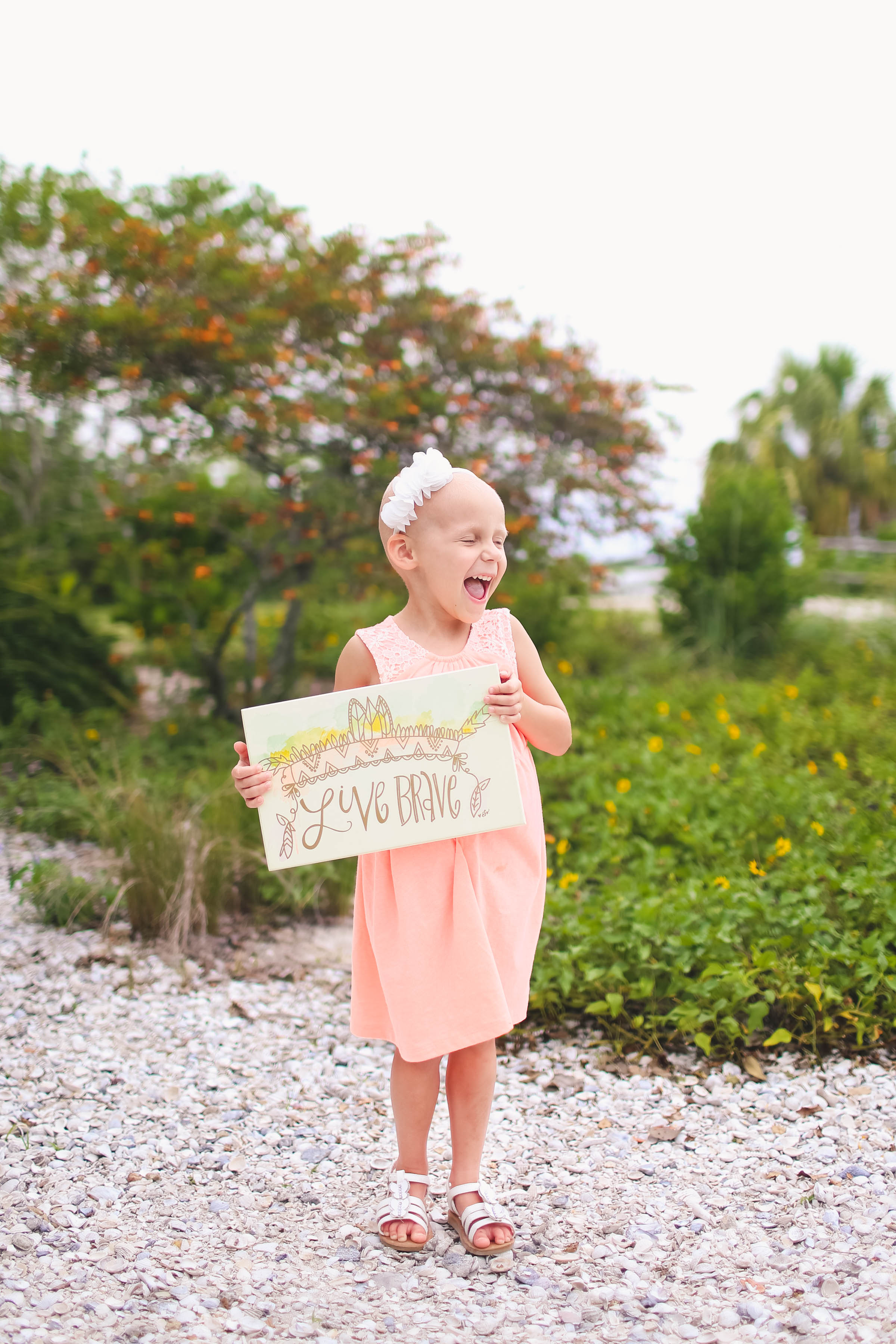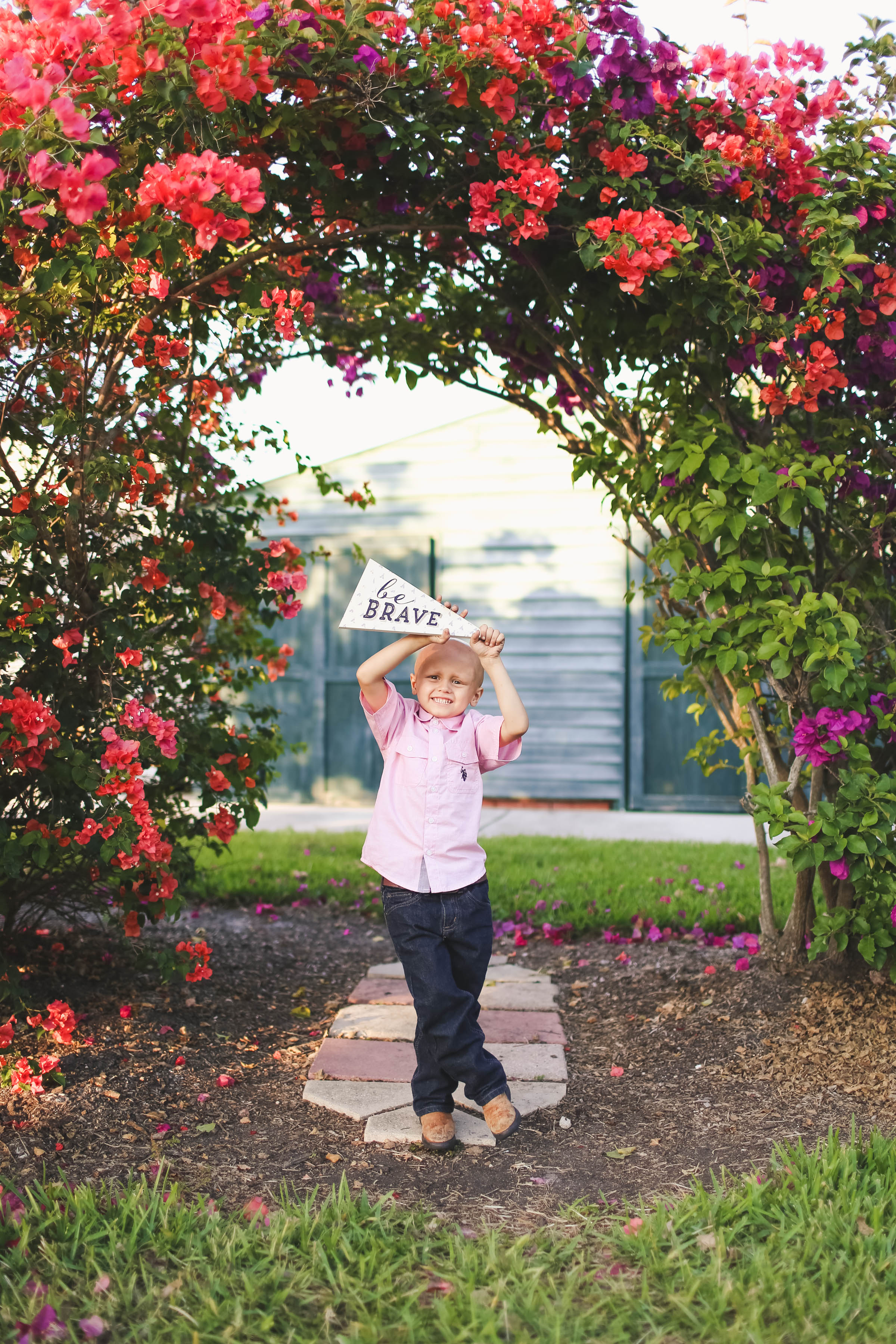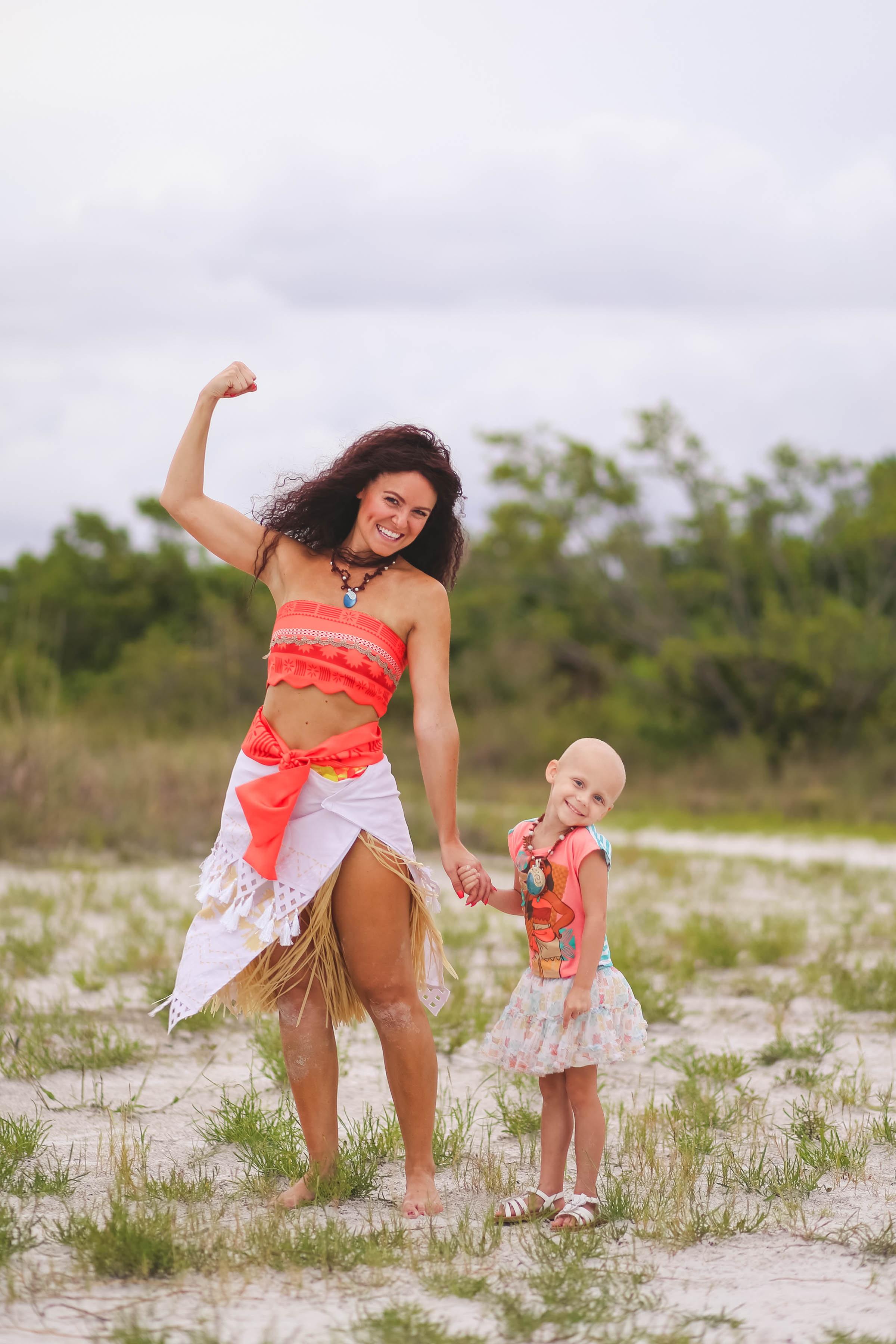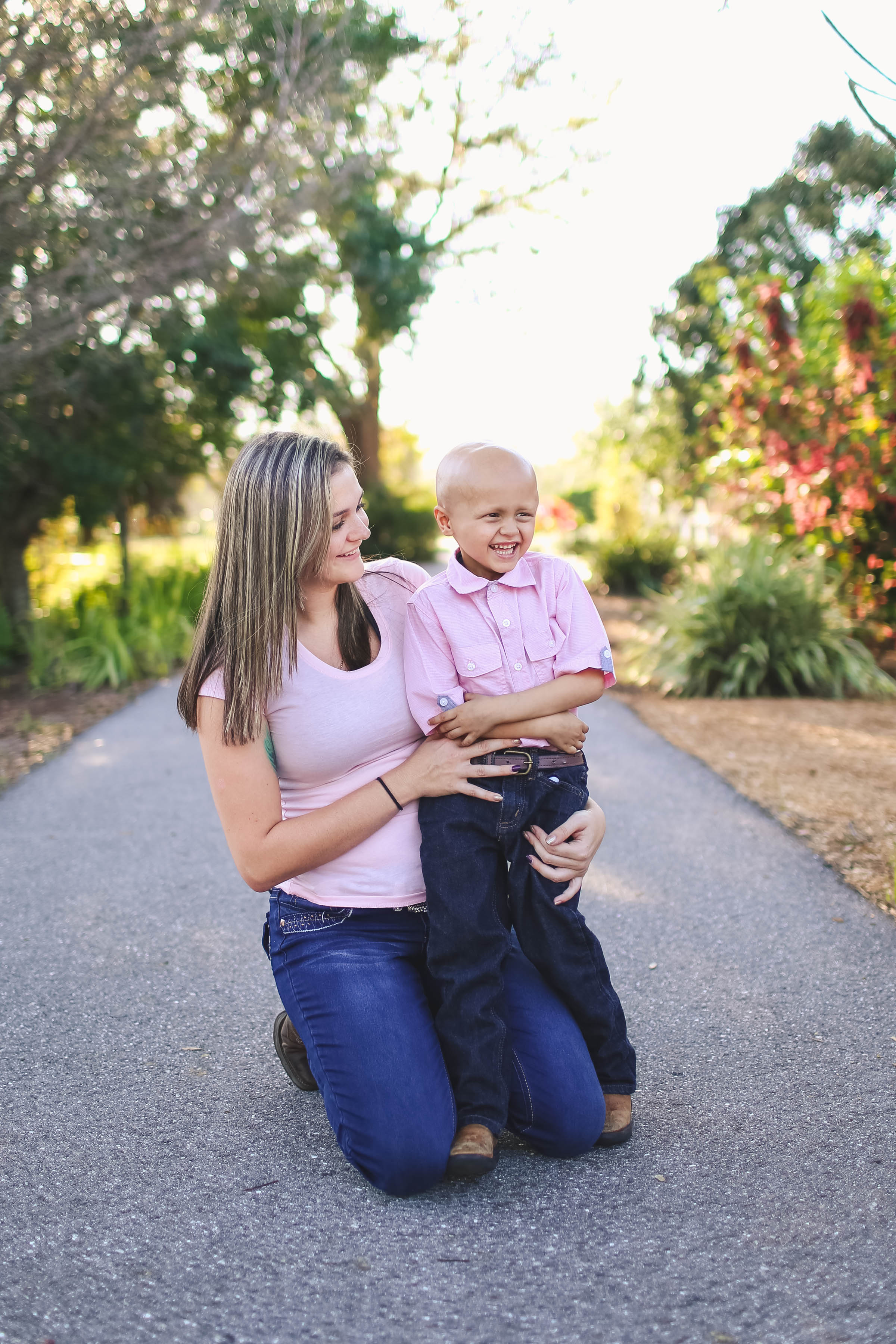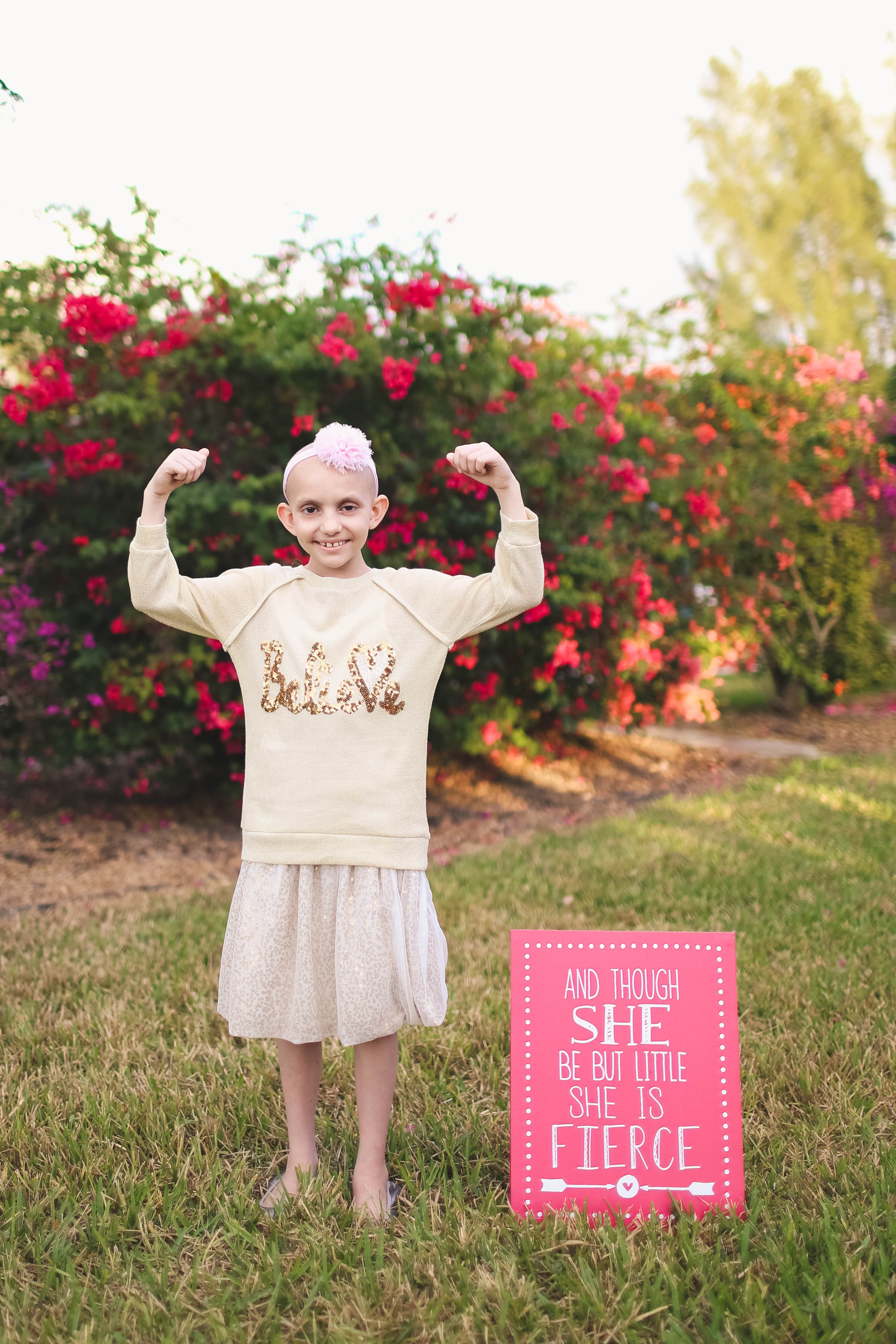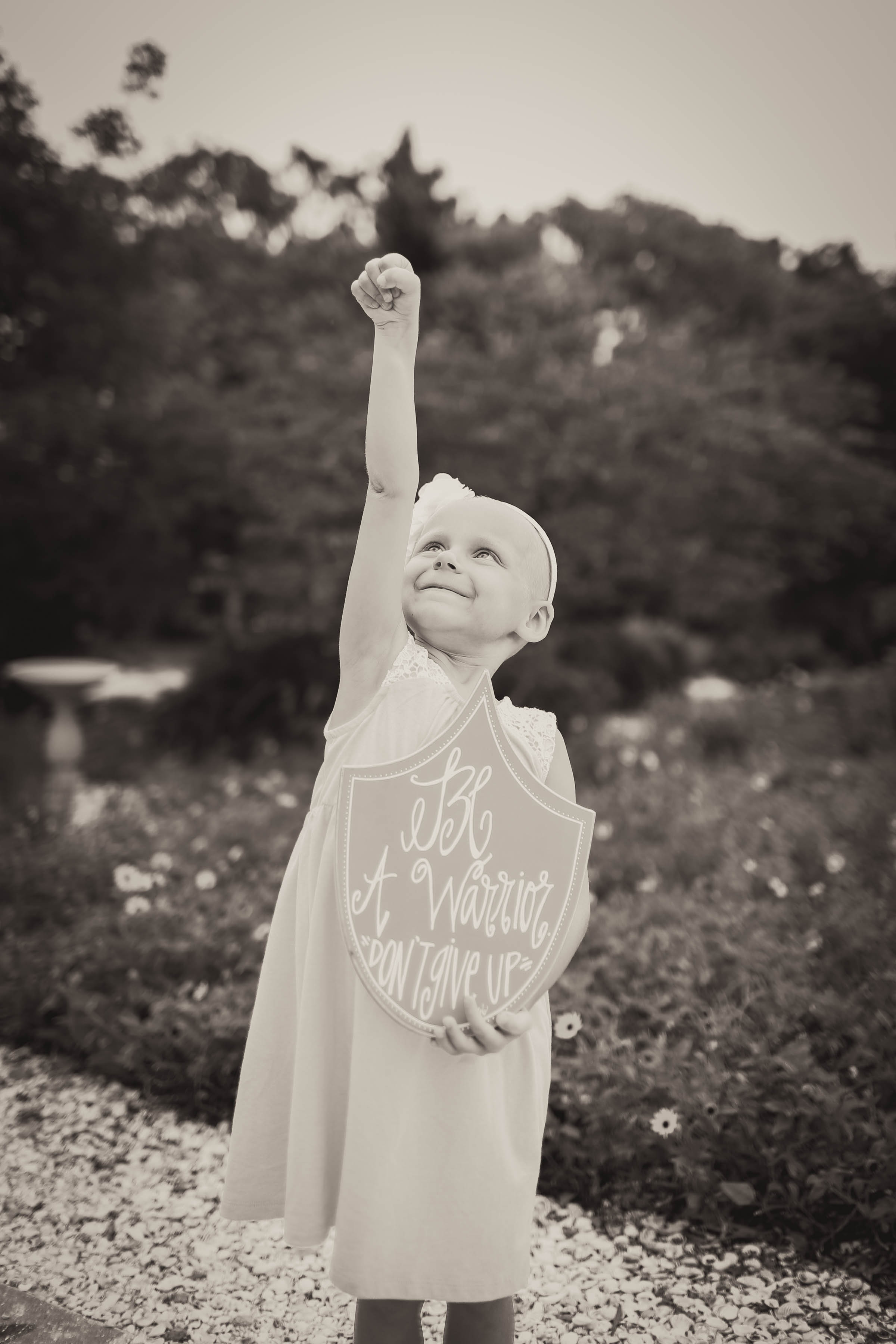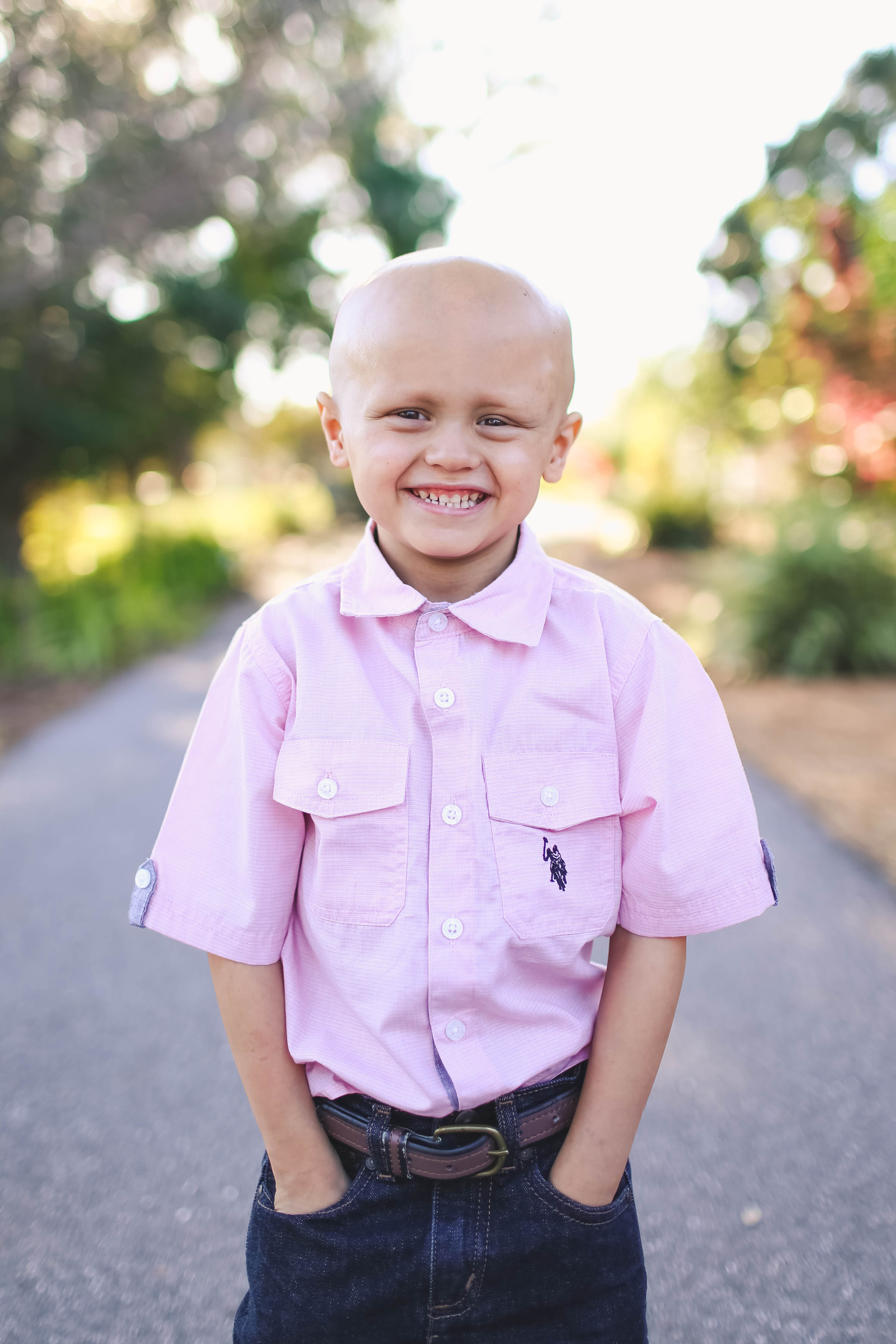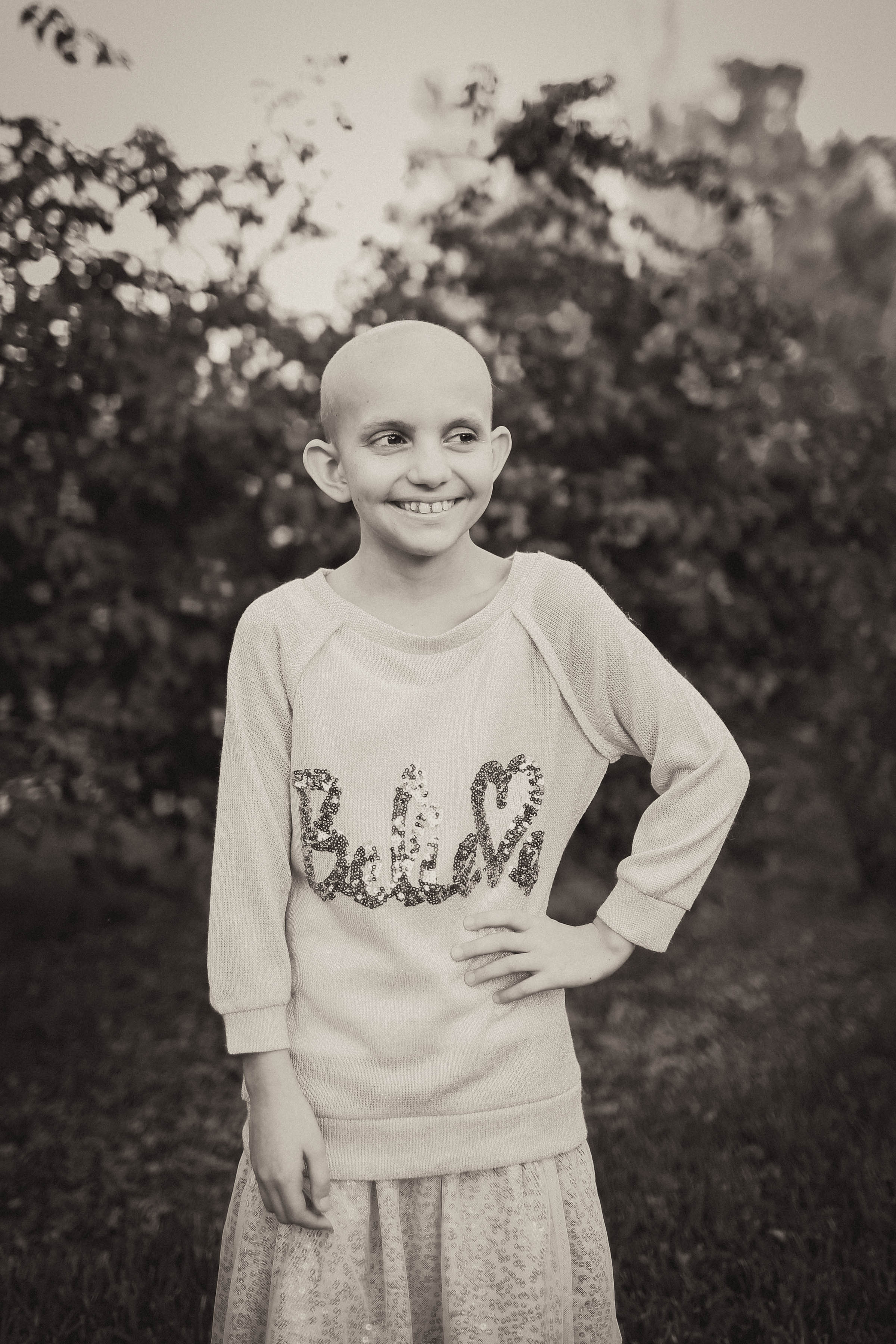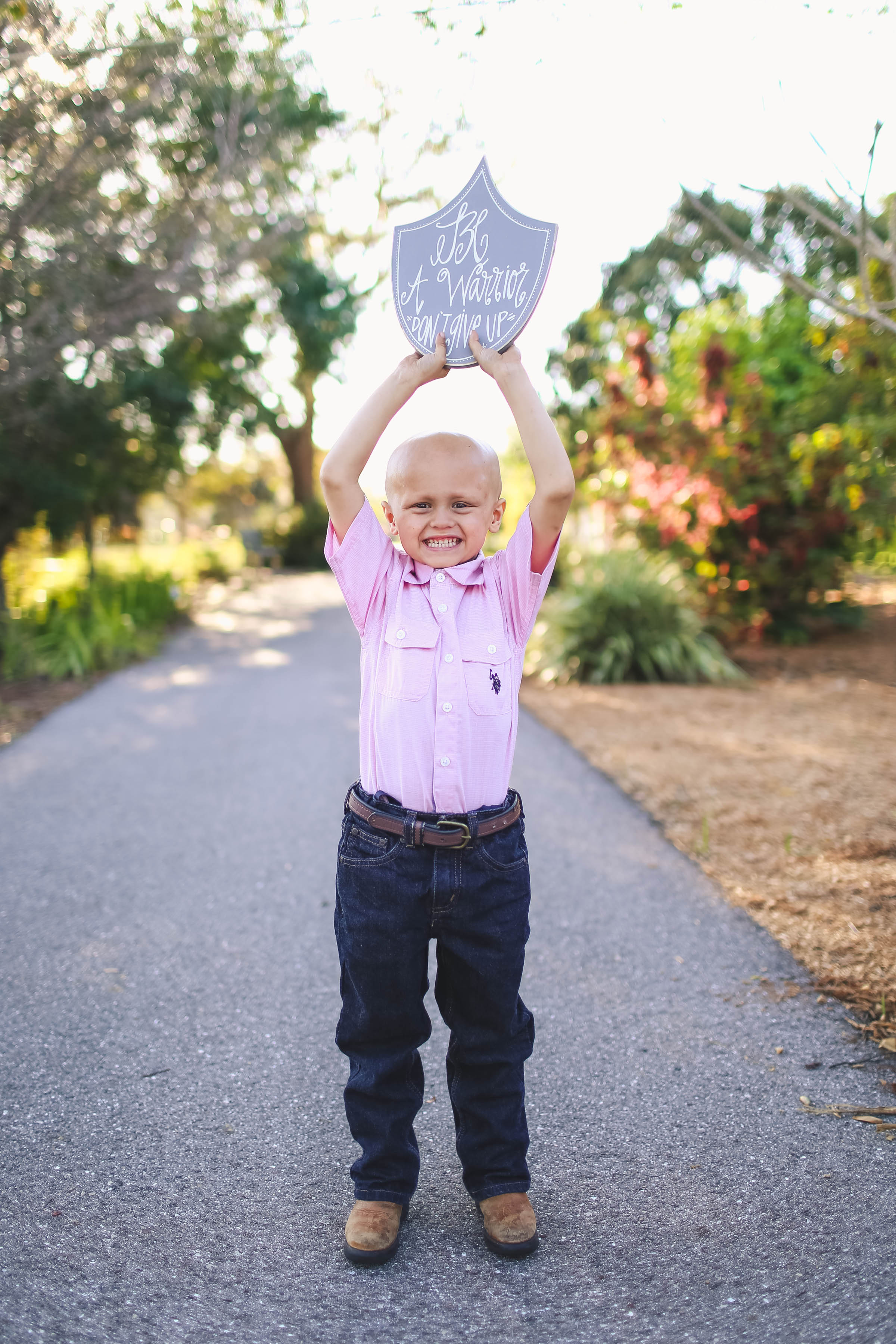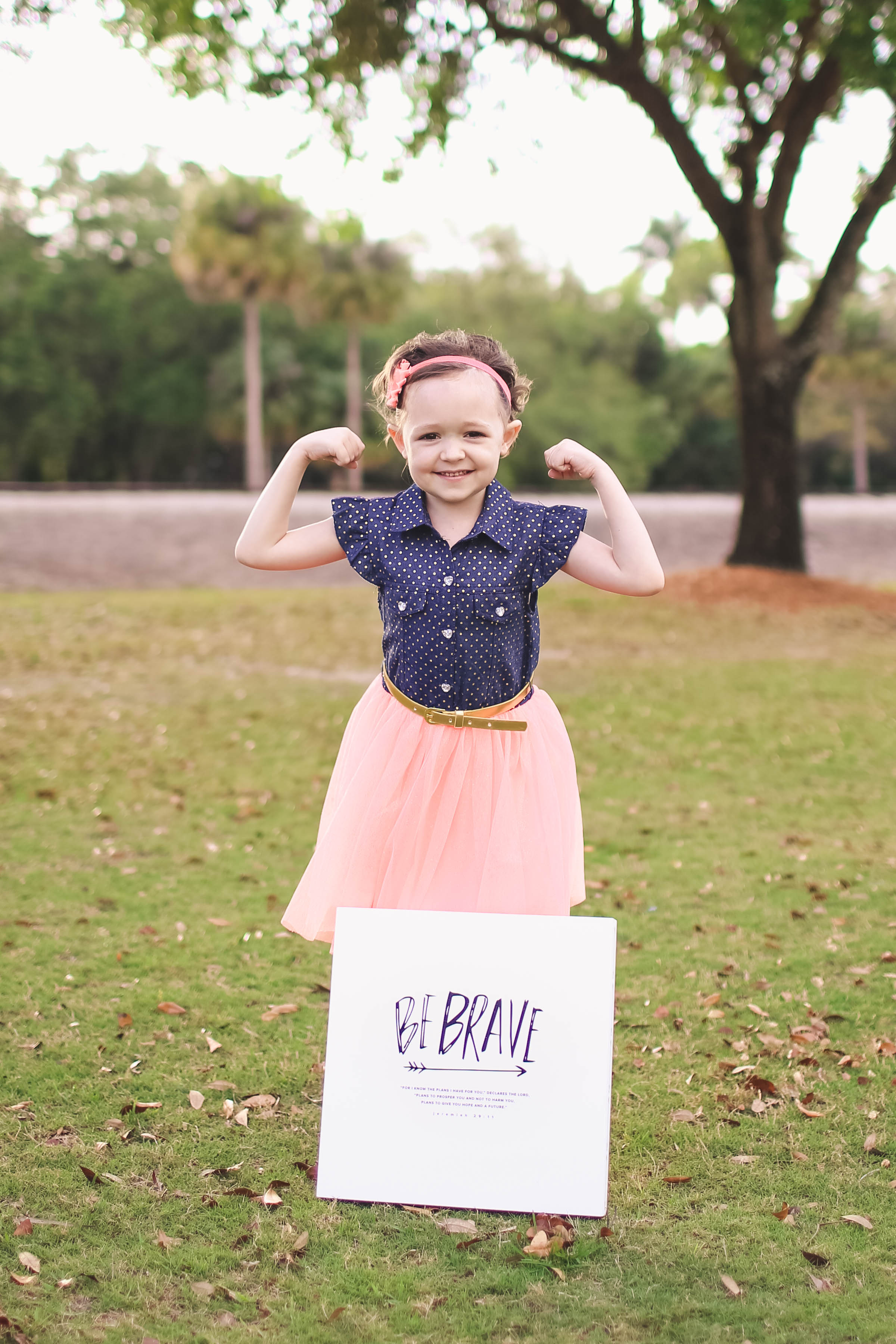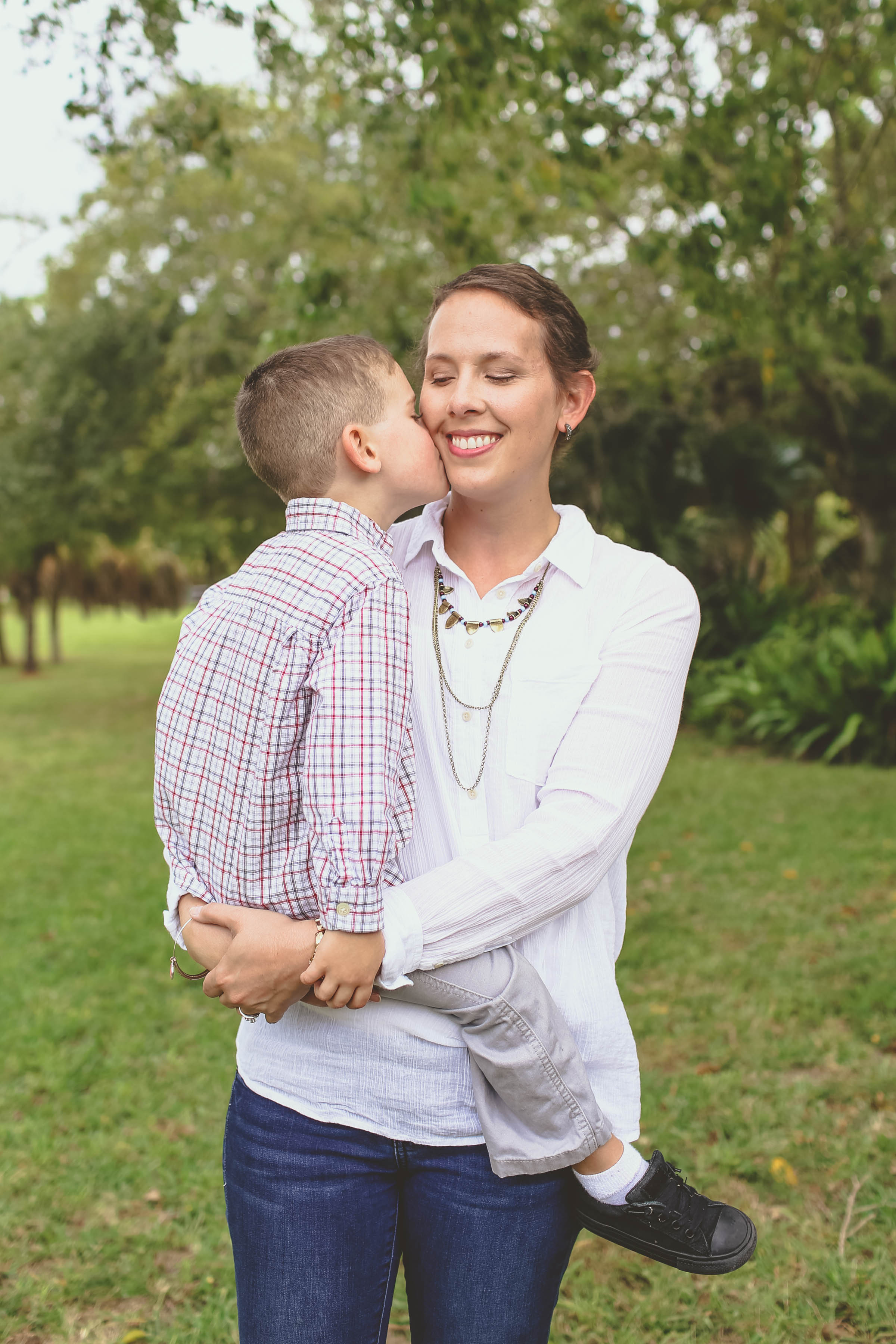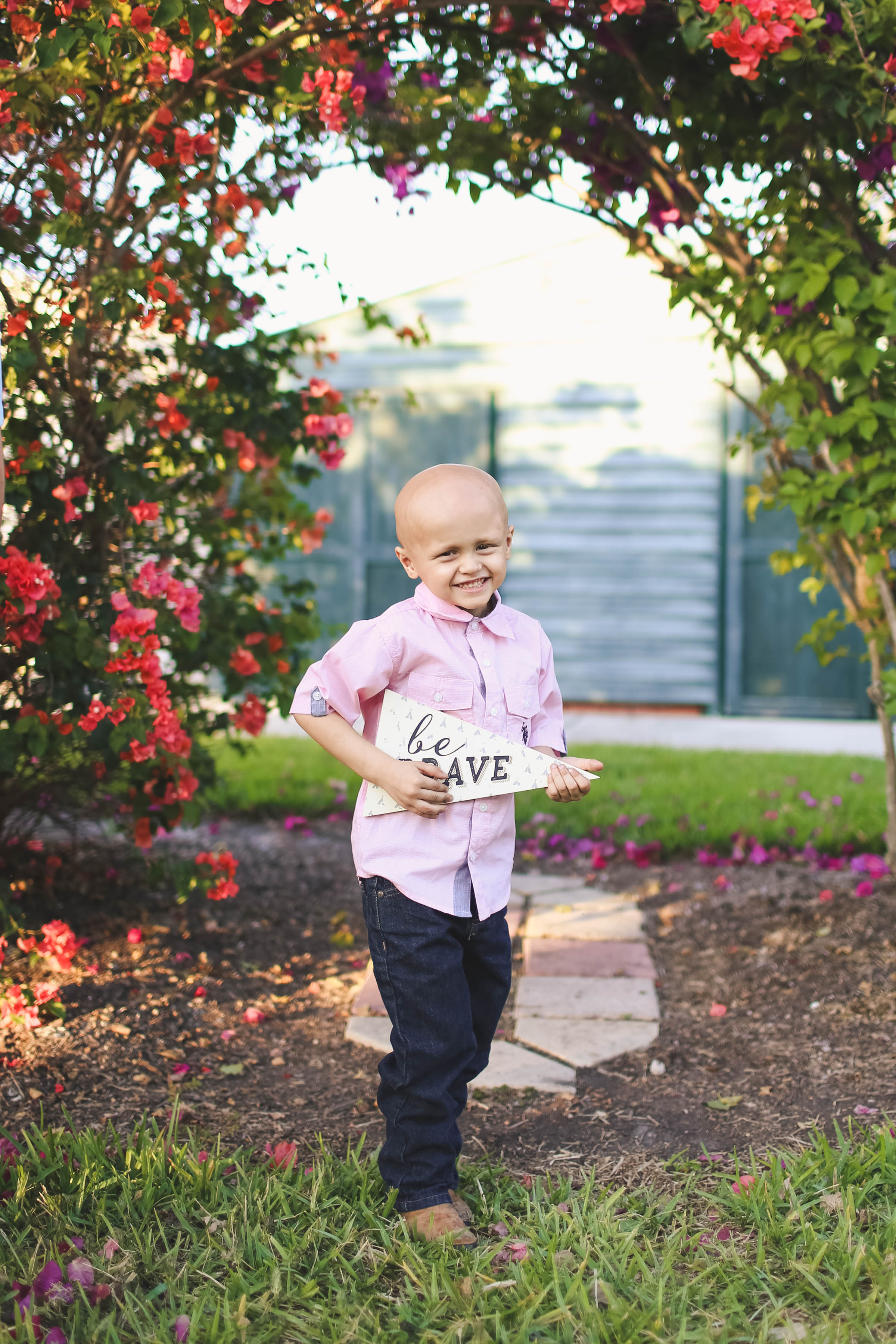 The main reason that LT Photography was started was to give back to others. I've always had a passion for photography, but I've also always had a big heart - wanting to help others whenever possible. There is nothing that brings me more joy than bringing the two together.

I offer free sessions to cancer patients currently in treatment or within six months of becoming cancer free. These sessions are also available to those fighting other illnesses or battles or that are facing a difficult time. The photo shoot allows there to be a time to relax, smile, and have memories to forever cherish with loved ones. I want to do whatever I can to help support those who are fighting this unbearable battle.

If you think that you or someone you know would qualify for one of these sessions, please contact me!